About us
Founded by Perugini Arvedo in 1965, Perugini Frutta is one of the oldest companies that contributed to make Cesena one of the most popular fruit and vegetables trading center in Europe.
Our strength is to have organized a loyal network of the best farms in Romagna, that are constantly growing along with the quality in the production of fruit, implementing low environmental impact policies (IPM).
We are a dynamic company that is constantly increasing know-how and innovative technologies to guarantee maximum quality control. Our new plant in Cesena provides the best technologies for fruit processing, packaging and cold storing.
As a supplier for the major supermarkets across Europe and the world, the company has implemented for several years rigorous controls of all work processes, obtaining major quality certifications (like Global G.AP - GRASP - IFS - BRC).
The company ensures continuous monitoring and analysis of the processes, implementing actions for achieving specific improvements where necessary.
Consorzio Spa Consortile
We ensure complete quality control of the production chain thanks to our network of producers (SPA Consortium Consortium) and the opportunities offered by EEC and WTO.
Perugini Frutta s.p.a. consists of about one hundred and fifty members, located throughout Italy. Our consortia produce strawberries, apricots, plums, peaches, nectarines, kiwi Hayward, kiwi Bo Erica and other patented flavours:
Kiwi Jintao yellow pulp;

Kiwi Jinyan yellow pulp;

Kiwi Z5Z6 green pulp;

Kiwi Dong Hong red pulp.
The headquarter of our company is located in Pievesestina Cesena (FC) (Emilia Romagna), while other production centers are located in Latina (Lazio), Rosarno (Calabria).
The processing plant Pievesestina Cesena covers an area of about 4,400 square meters on an area of 9,000 square meters; the refrigerating capacity is 30,000q of fruit; packaging capacity is 1,000q per day. Furthermore we contribute to the production of clean energy and cut emissions of CO2 thanks to our photovoltaic plant with a power capacity of 200kw.
OUR VALUES AND PRINCIPLES
Perugini Fruit recognizes that international agrifood system plays an essential role in generating wealth and prosperity.
Perugini Frutta s.p.a. objective is to promote the fruit produced by its suppliers globally.
Perugini Frutta s.p.a. objectives are:
Offering to domestic and overseas market quality products, emphatizing the quality of manufacturing;
Enhancing the quality of national production and role of agrifood operators;
Developing sustainable globalization in full respect of the laws and contracts, health and safety of workers, the consumers and the environment.
Safety, health and food quality
Perugini Frutta s.p.a. commitment is to achieve the goal of producing high quality food through the adoption of appropriate procedures within a system of quality management control.
Respect of people, health and safety
Perugini Frutta s.p.a. ensures physical and cultural respect of the individual and the importance of relationships among people. Perugini frutta s.p.a. ensures that good working conditions arise from values that the company views as important to its mission, such as ensuring a manageable workload and a safe working environment. It considers core value the safety and physical and moral integrity of all the people working to achieve the strategic objectives of the Company.
Our Consortium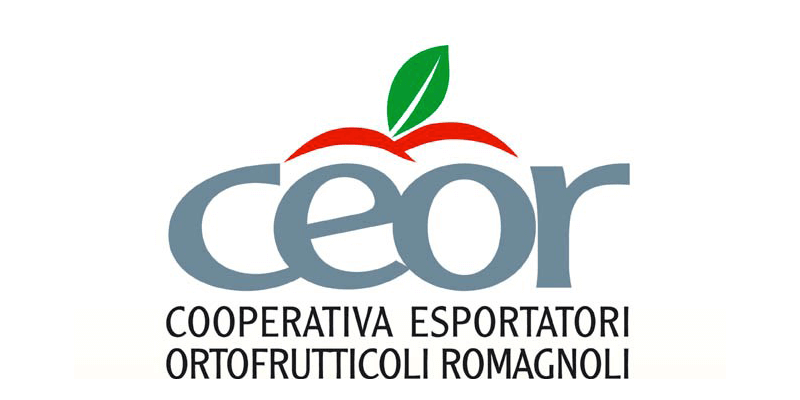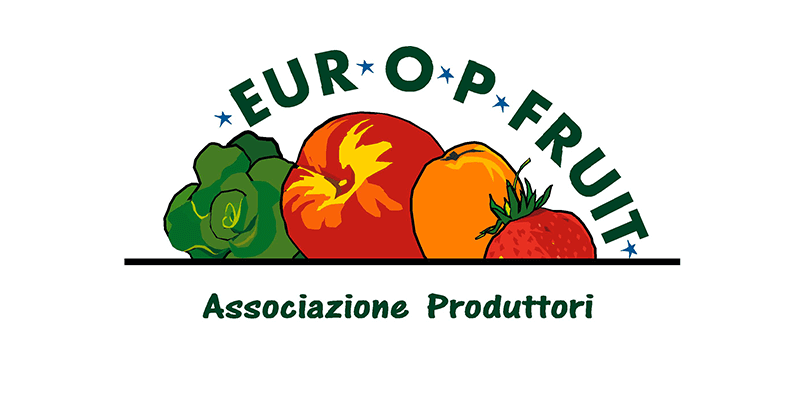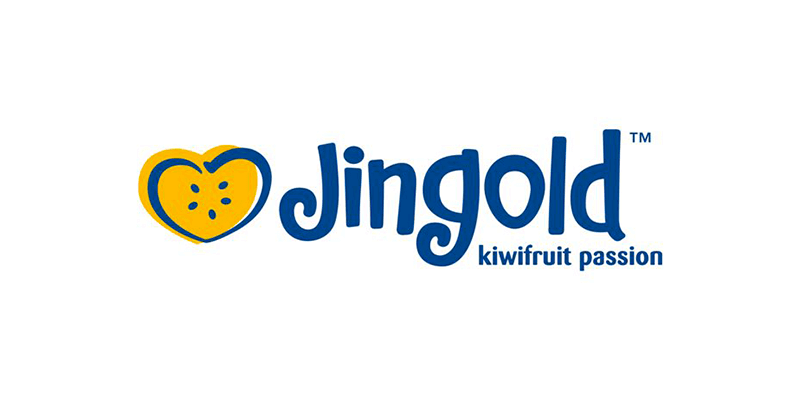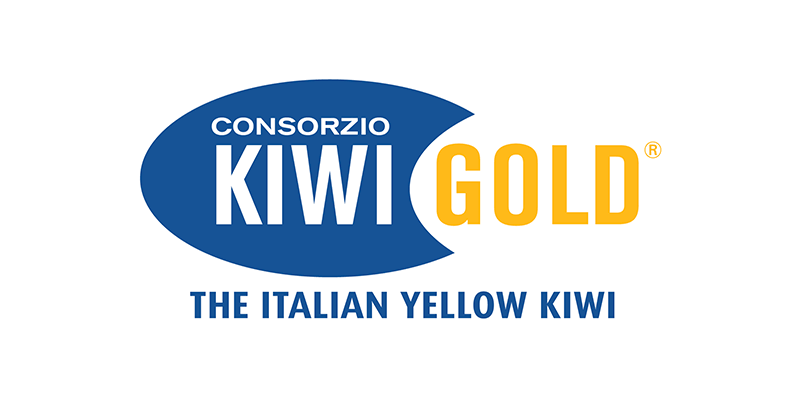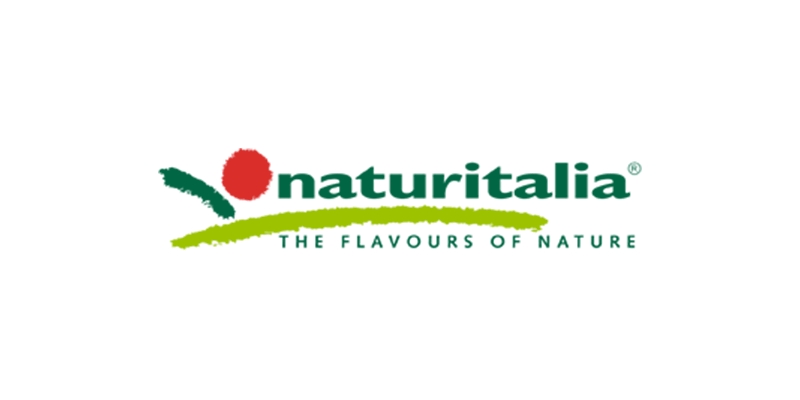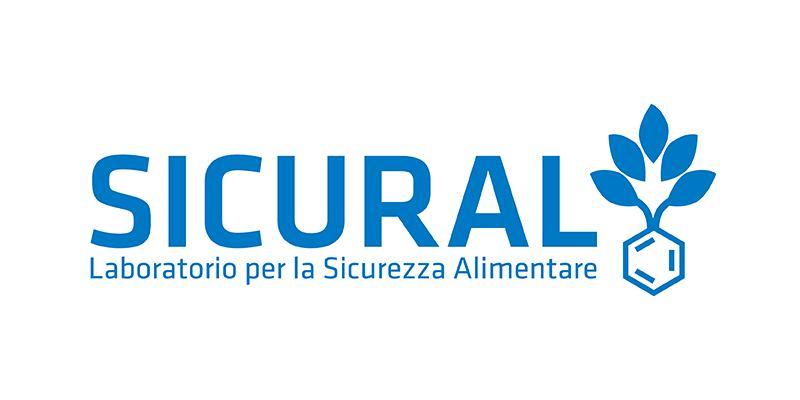 Certificates of Quality
Our company holds the following Quality Certifications:
GlobalG.A.P. Opzione 2
GRASP
BRC
IFS